Estima USA is a worldwide
recognized manufacturer
of porcelain tiles
Learn more
Estima building solutions
A little bit about project
More details
Estima building solutions
A little bit about project
More details
About the manufacturing process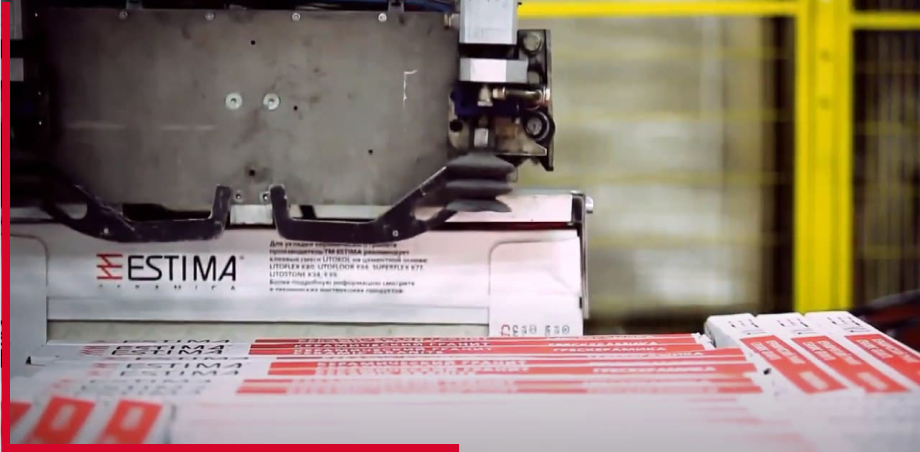 Estima Ceramica was founded in 2001 and soon became one of the leading manufacturers of porcelain tiles. The company's aim to achieve the best quality has always been the reason to invest in the best and newest available technology.
Furthermore, we strive to reduce our environmental footprint. It begins with the quarry selection process (where our raw materials are purchased) and it is followed through until the production process where we use all possible instruments to reduce the CO2 emission as well as to recycle our "ingredients".
In 2016 Estima Ceramica's Italian office in Sassuolo area was opened, which resulted in a big success for the company and it led to the decision to expand to United States. In 2017 our first office and warehouse in Fullerton (California) opened their doors on the State College Blvd. Today Estima USA is a constantly growing group of professionals.
Things to know about Estima
Globally recognized
manufacturer
of rectified porcelain tiles
with 2 factories producing
a total of 160 mln sq ft per year
Main offices are located
in Sassuolo (Italy),
Fullerton (California, USA)
& Moscow (Russia)
50+ countries all over the world
have already included
Estima Ceramica
in their projects
The production is built
on a closed-cycle basis
and is almost completely
waste free
The factory is equipped
with eco-filters, thus,
eliminating any harmful
industrial emissions into the
environment
The warehouse in Fullerton
is 10,000 sq ft and carries
over a million sq ft of field tiles,
mosaics and stair treads
locally stocked
See all on main website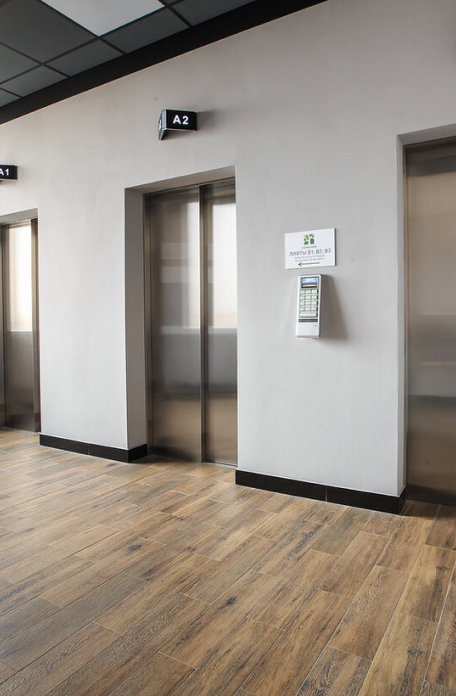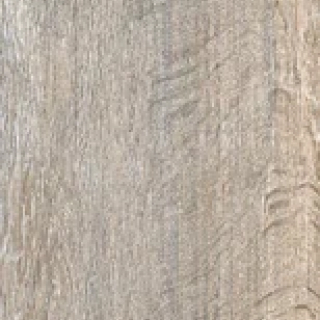 BRIGANTINA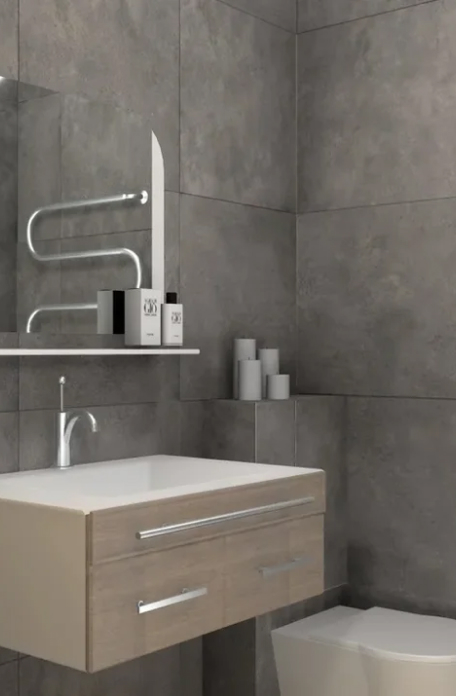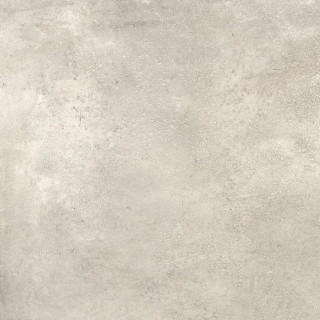 TRAFFIC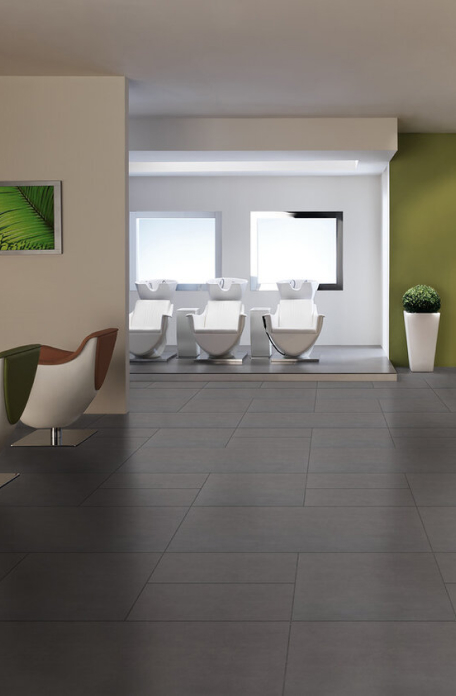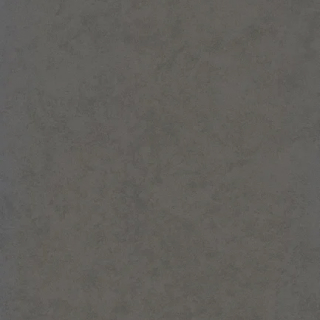 LOFT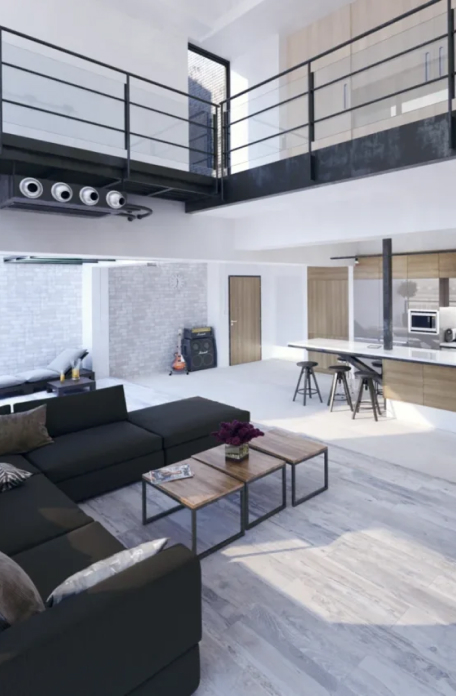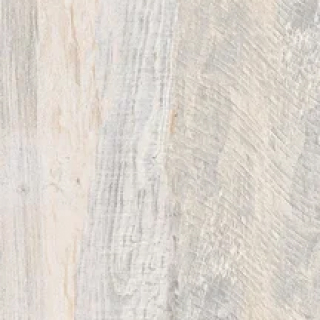 SPANISH WOOD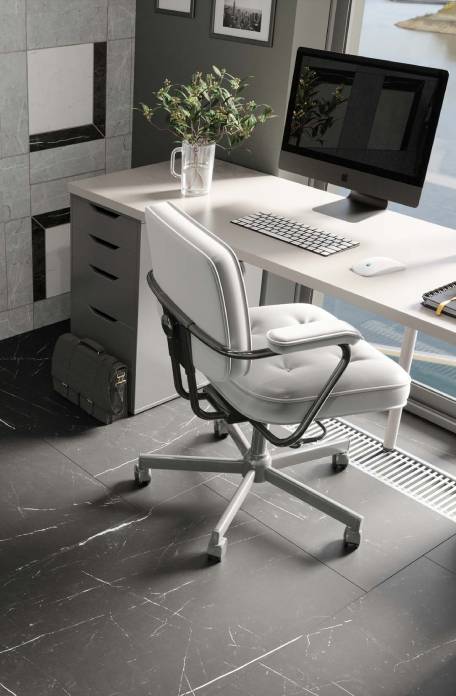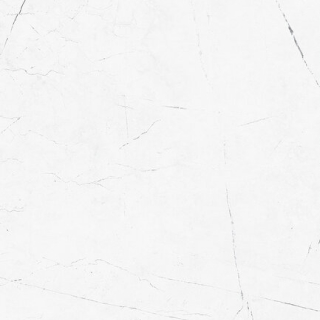 VISION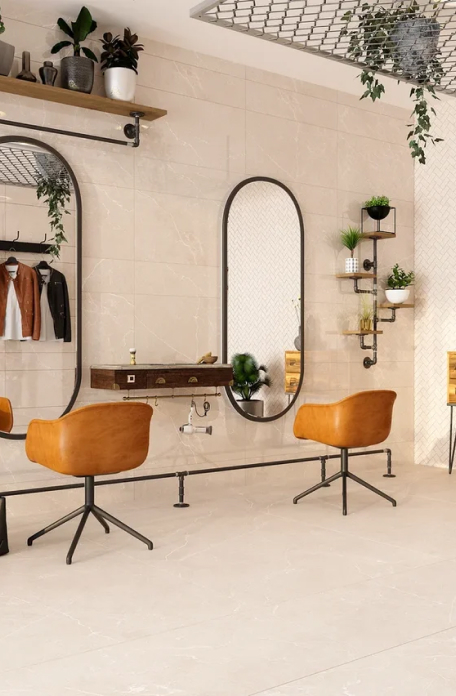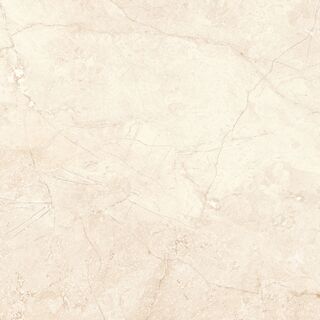 MARMULLA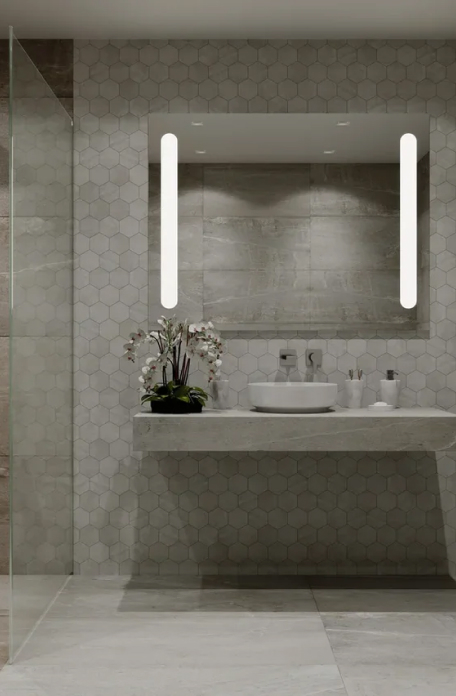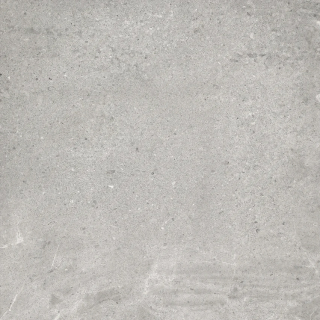 KAILAS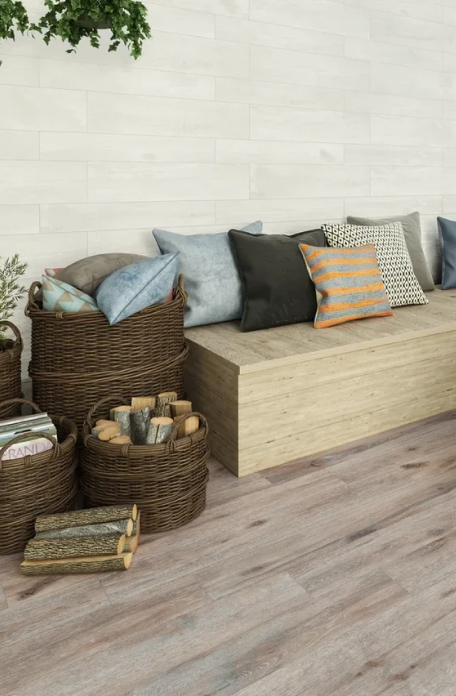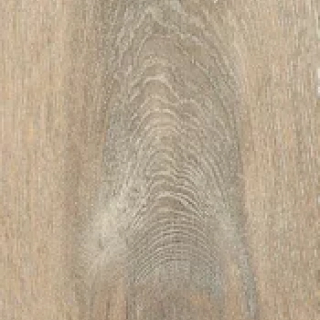 DAINTREE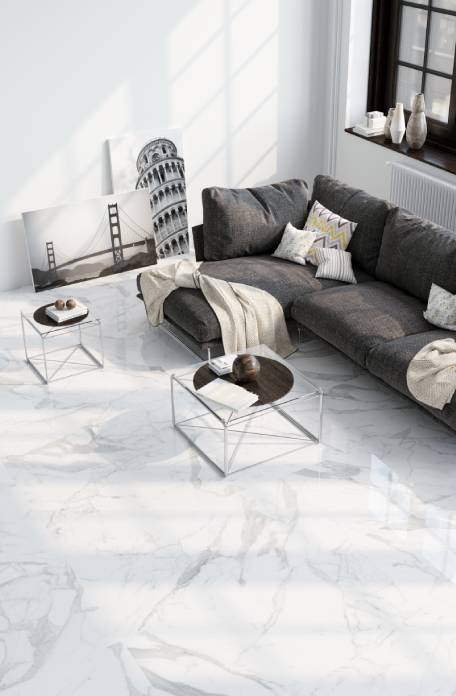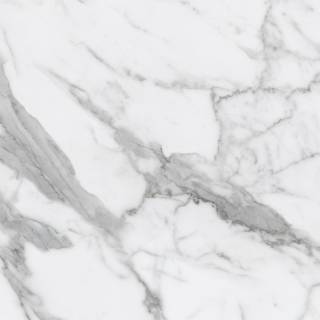 MONTIS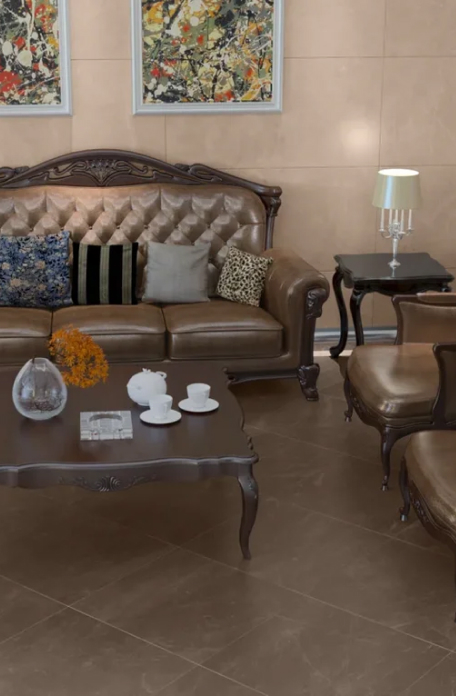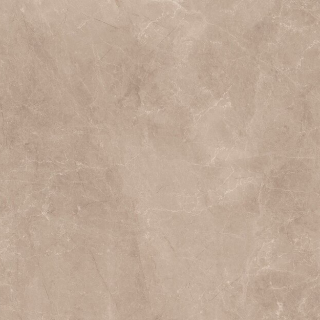 INFINITY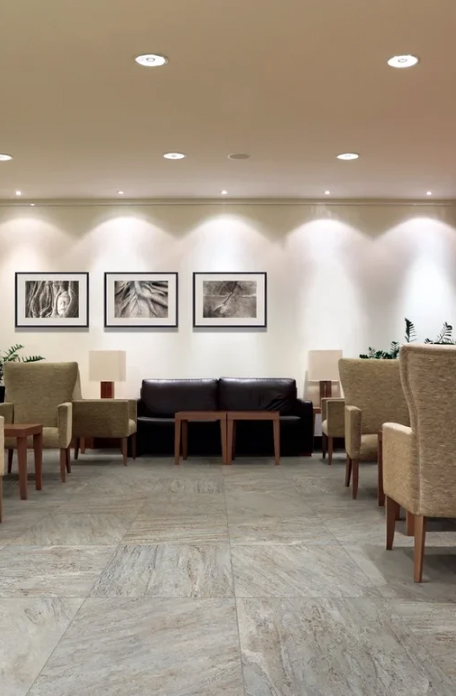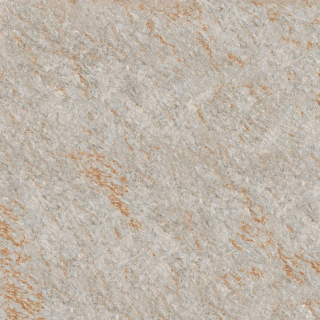 QUARZITE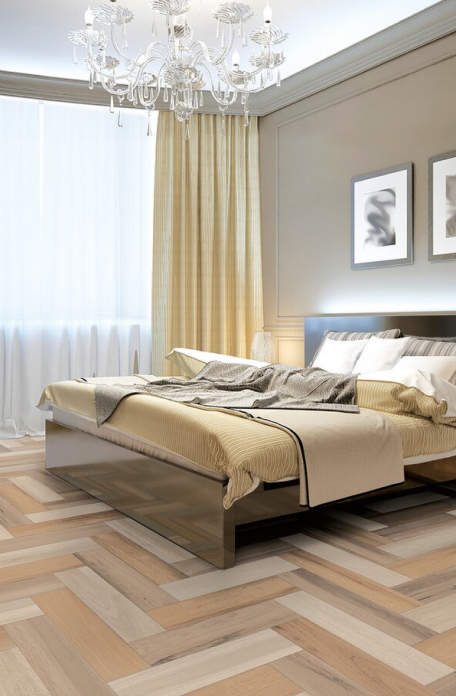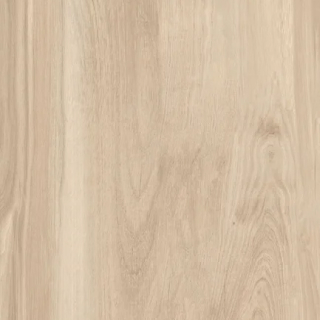 ARTWOOD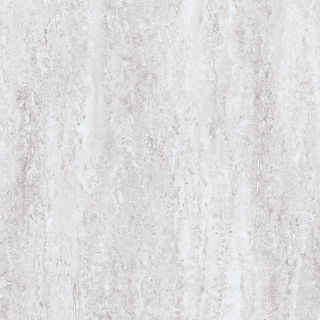 JAZZ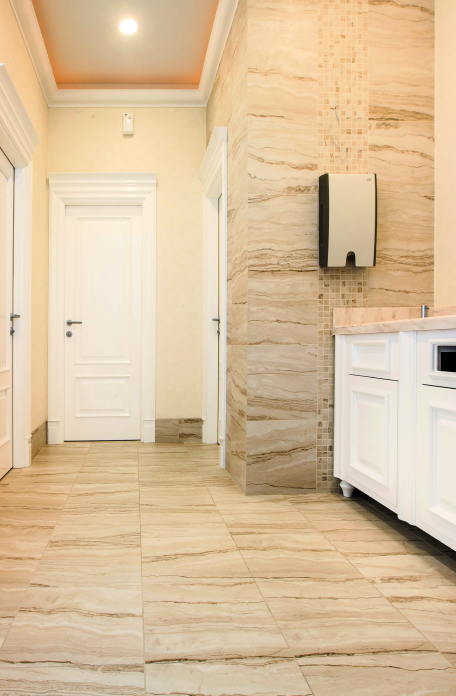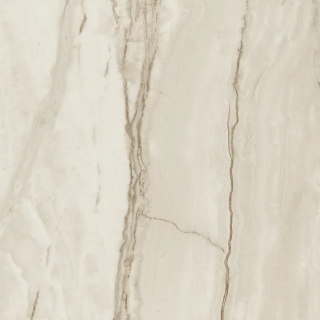 CAPRI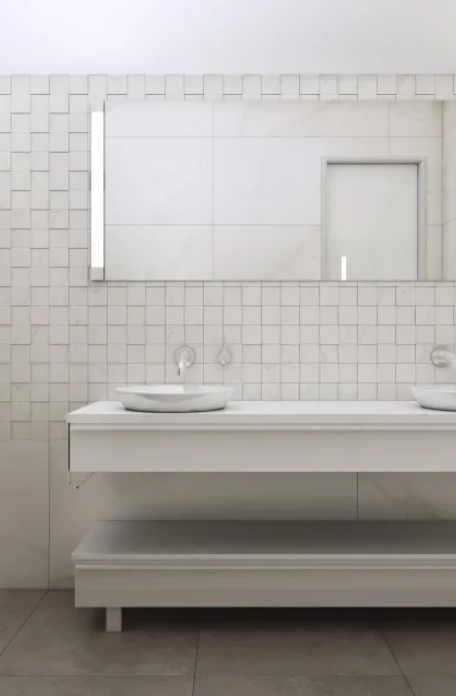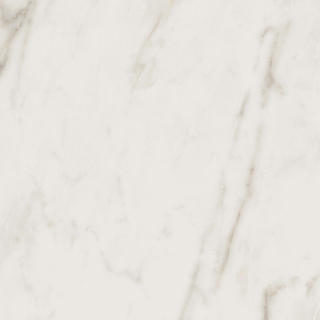 IDEAL
Items on sale
See all on main website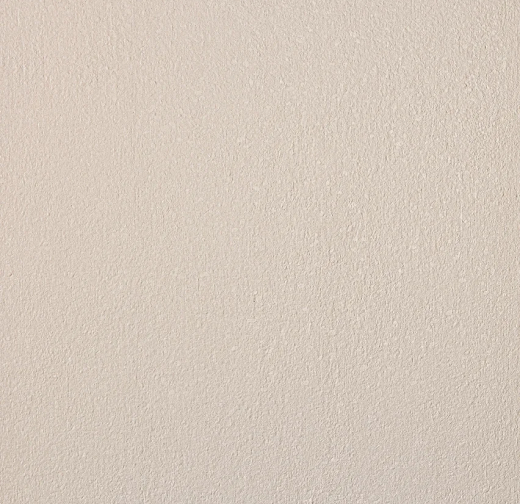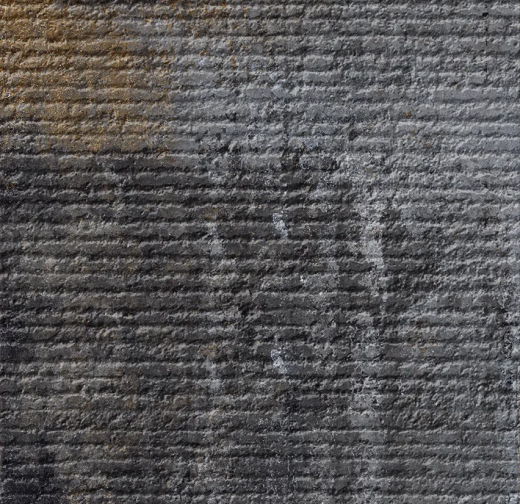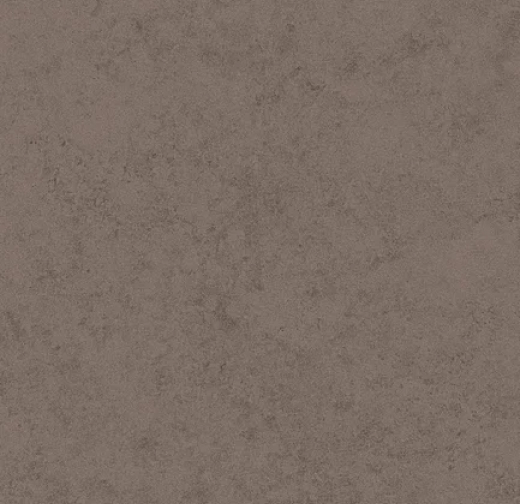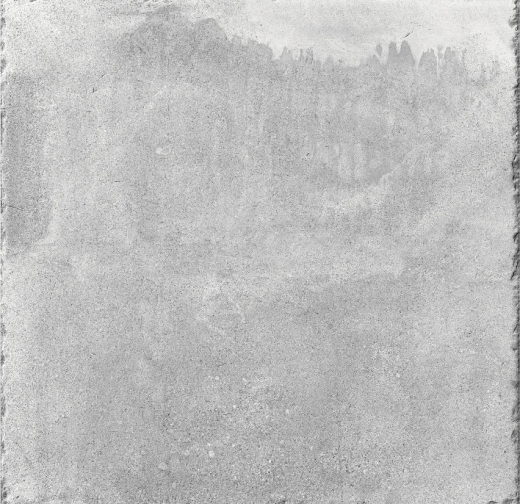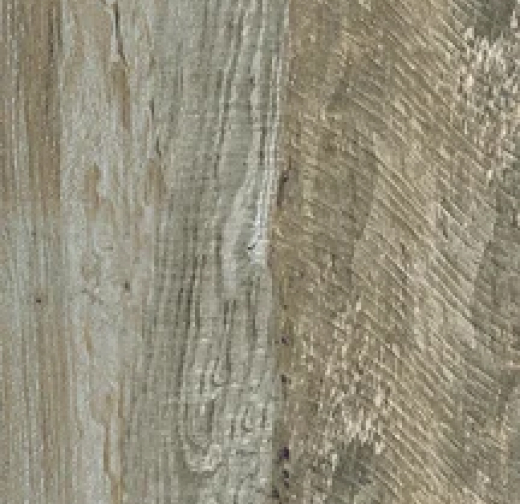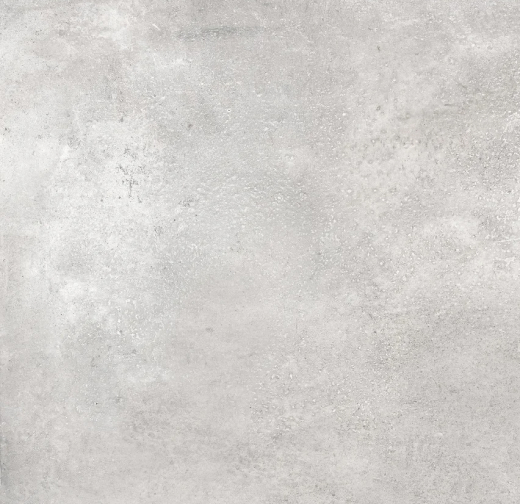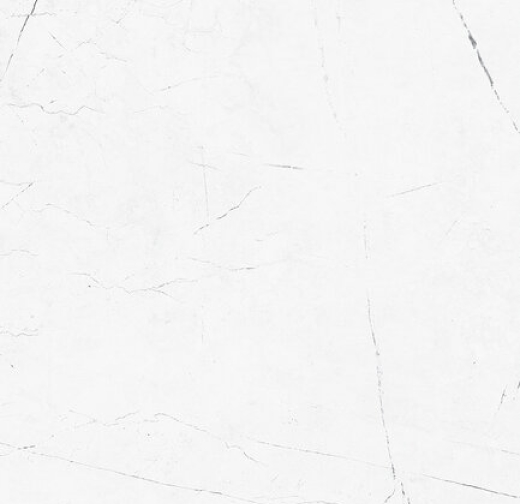 Project portfolio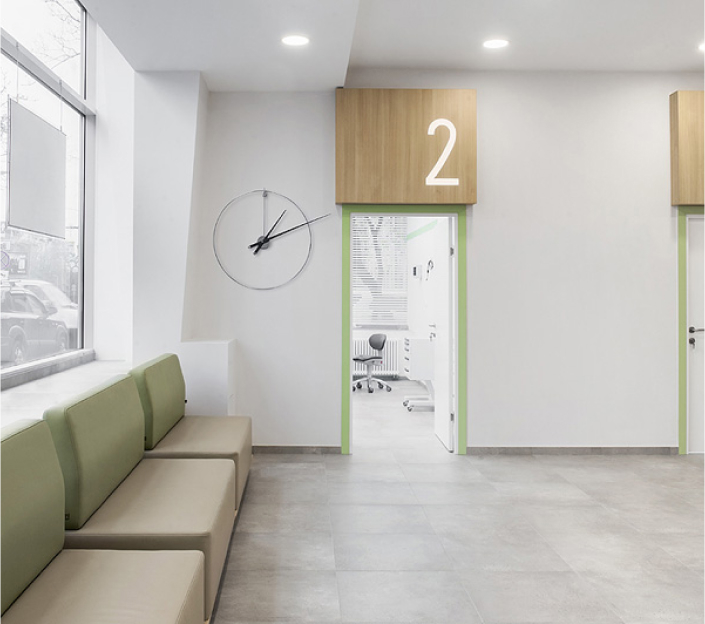 Dentistry in Moscow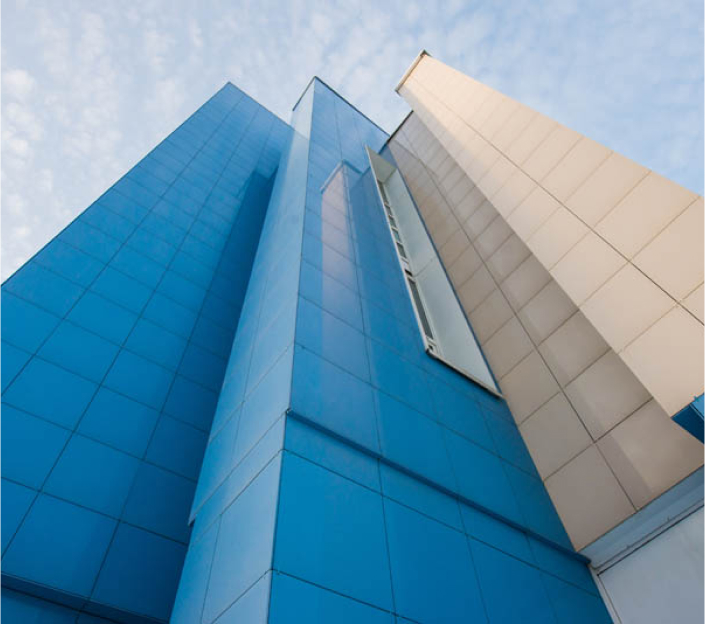 NOVOSIBIRSK STATE UNIVERSITY OF
ECONOMICS AND MANAGEMENT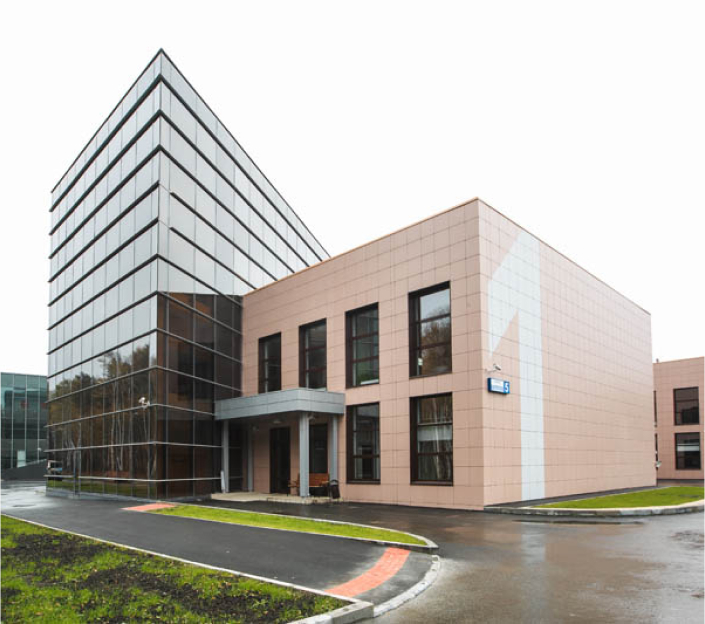 Ural state University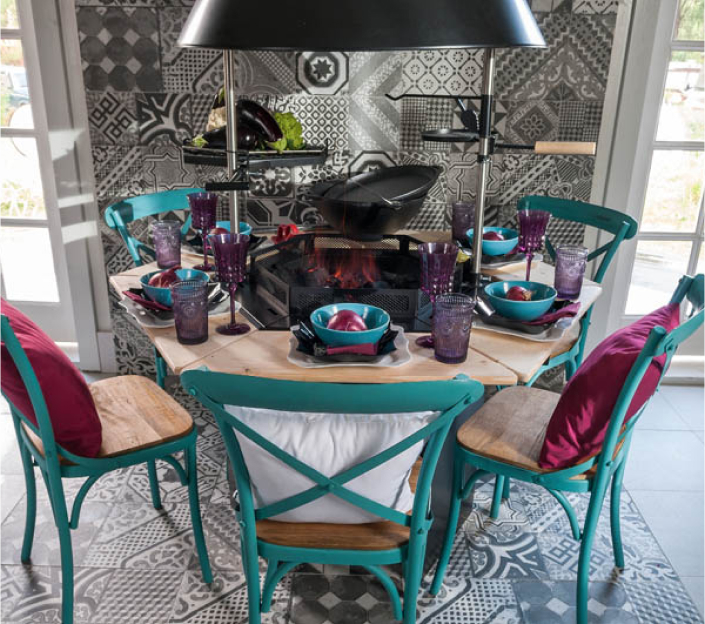 Fazenda "THE GRILL HOUSE"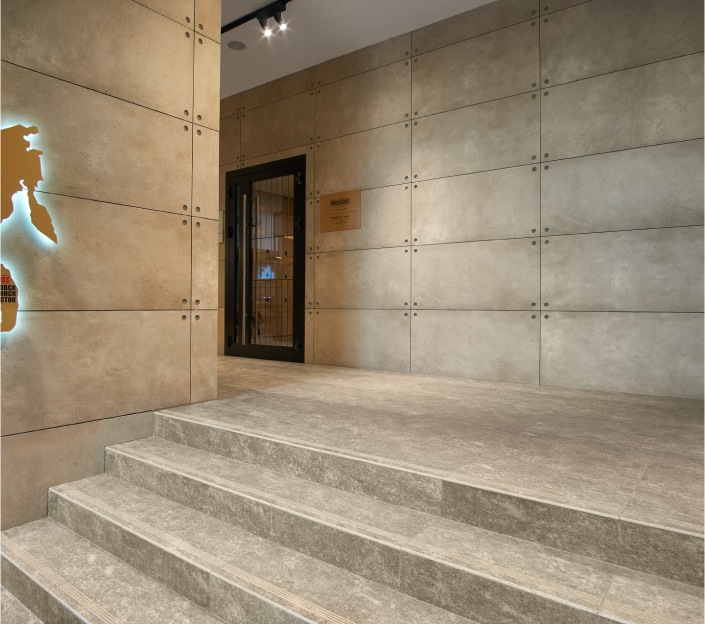 Fitness center "WORLD CLASS"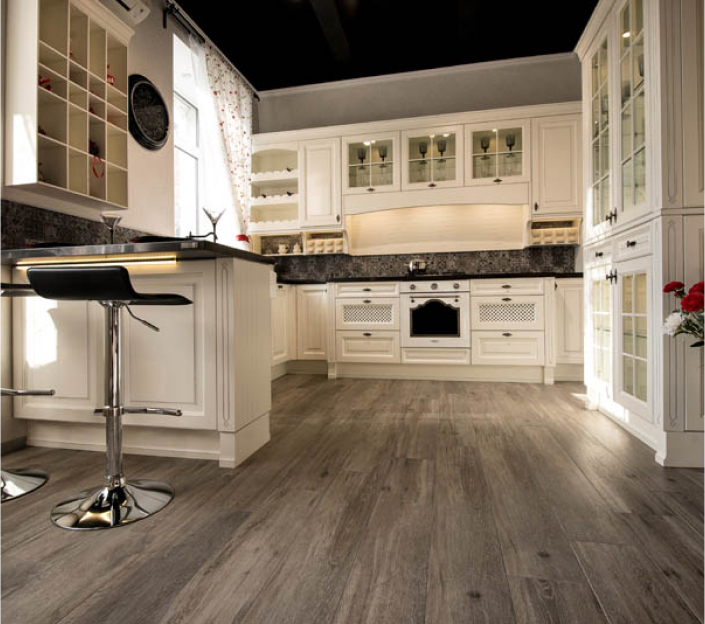 Kitchen studio
Contact us
Adress:
301 s State College Blvd., Fullerton, CA, 92831
E-mail:
orders@estimaus.com